5 Ways to Support Those in Need This Holiday Season
Posted by Lee Yousef Real Estate Group on Monday, December 7, 2020 at 12:00 PM
By Lee Yousef Real Estate Group / December 7, 2020
Comment
5 Ways to Help Those in Need This Holiday Season
Photo via @salvationarmyus Instagram
There's no doubt that the holidays might be tough for some Calgarians this year because of COVID-19 and the state of our city. So what better way to get into the holiday spirit than to give back to your community? Whether you can donate some food items, a few dollars or children's toys to the toy drives - anything helps! We've rounded up just five ways you can support those in need this holiday season.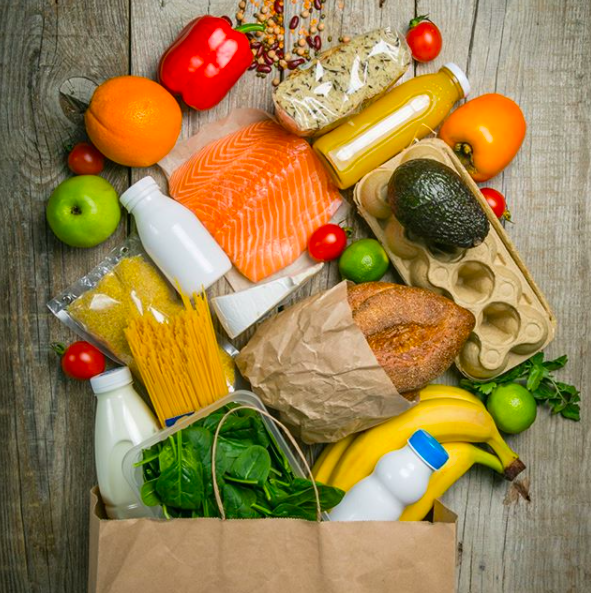 Photo via @calgaryfoodbank Instagram
The Calgary Food Bank operates an emergency food hamper program to provide food to those in need. The hampers are valued at about $316, which can make a real difference for those who may not have the money to buy food or for those who could use that $316 for other essentials. Stop someone from going hungry today and donate an emergency food hamper.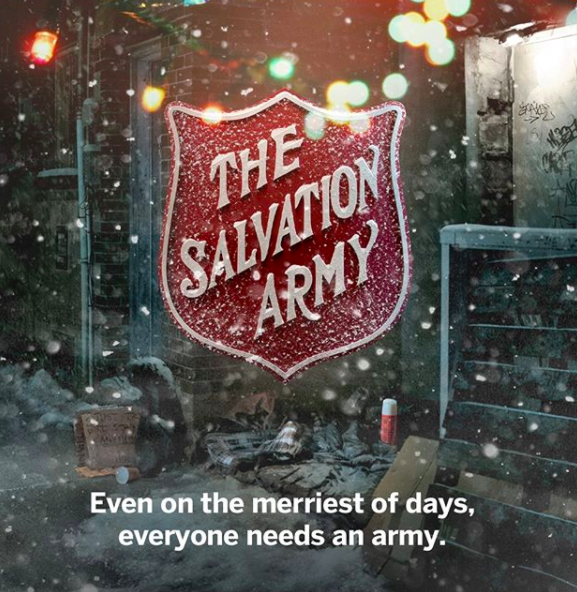 Photo via @salvationarmycanada Instagram
The Salvation Army hosts a Christmas Toy program each year to provide children with gifts during the holidays. Many families struggle to put gifts under the tree for their little ones, so you can help make a child's Christmas by donating any unwrapped, age-appropriate gifts. Donations are being held this year by-appointment-only because of COVID-19. You can call 403-410-1158 to book an appointment.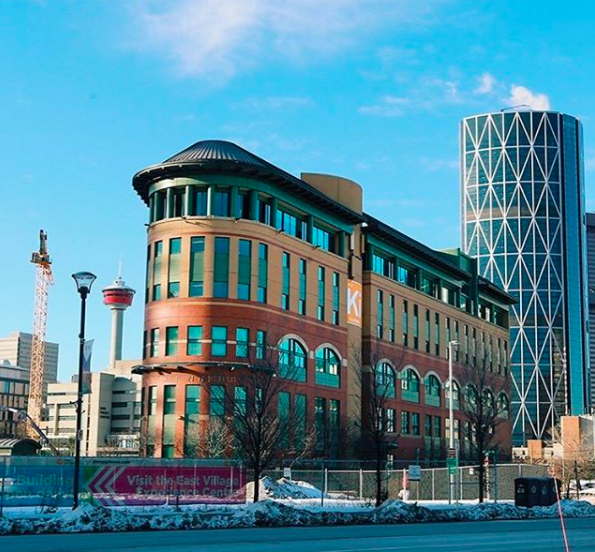 Photo via @yycfoodtrucks Instagram
We all know how cold it gets in the city during the winter, and many are left out in the cold without proper attire or essential items. The Calgary Drop-In Centre offers several ways for you to give to those in need. They are currently looking for gently-used or new winter clothing items to help keep Calgary's vulnerable warm this winter. You can also take a look at their website for a list of specific essential items they're looking for.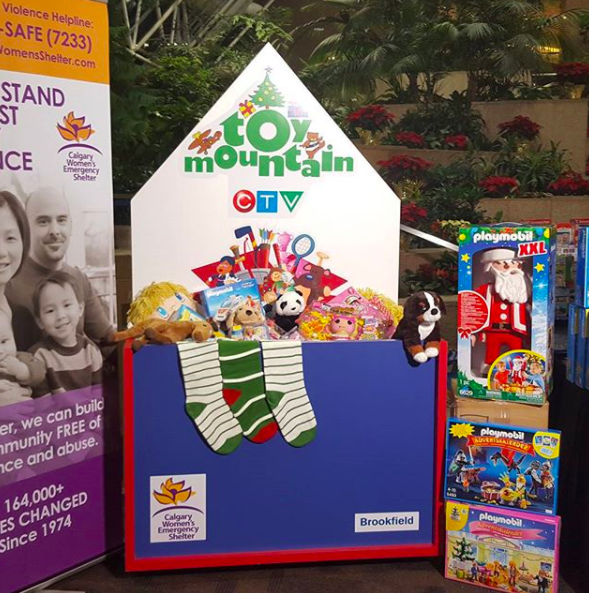 Photo via @end_abuseyyc Instagram
The Calgary Women's Emergency Shelter provides assistance and support for women and their children who are victims of abuse. They offer many different ways to donate, such as monetary donations and basic need item donations. No donation is too small, so give whatever you can to help support someone in need this holiday season.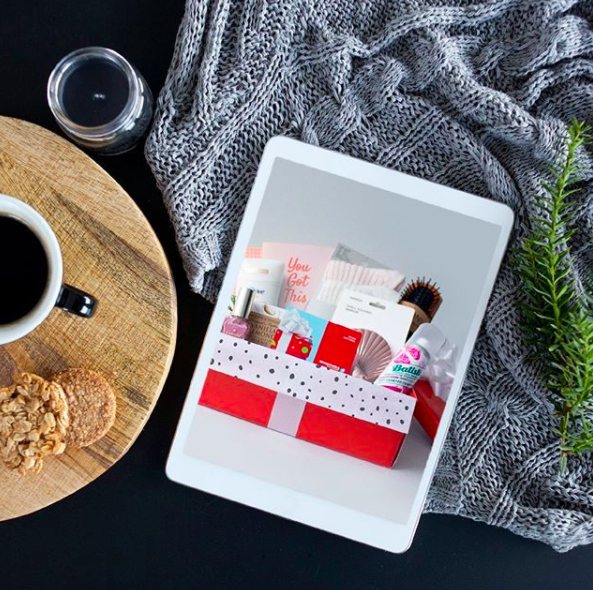 Photo via @shoeboxproject Instagram
The Calgary Shoebox Project provides gift-filled shoeboxes to women in need. However, due to COVID-19, they are unable to accept shoebox donations this year. You can help out a great cause by donating money to the organization or creating a virtual shoebox. The items you choose for the virtual shoebox are only representations, but all of the proceeds go towards helping women in need.
If you're in the position to donate, please do. You will make an immense difference in someone's life this holiday season and help out your fellow Calgarians who are in need. These are just five ways you can help, but the options are endless. Times are tough right now, so any little bit helps!