5 Ways to Get into the Holiday Spirit From the Comfort of Your Own Home
Posted by Lee Yousef Real Estate Group on Monday, December 21, 2020 at 12:00 PM
By Lee Yousef Real Estate Group / December 21, 2020
Comment
5 Ways to Get into the Holiday Spirit From the Comfort of Your Own Home
Photo via @houseofchristmas Instagram
The holidays are going to look a little different this year, thanks to covid. Many people cannot see family and friends and might feel a little lonely coming up to this time of the year. So we've got a few things to do from the safety and comfort of your own home that will hopefully raise cheer you up and help you get into the holiday spirit!
1. Do some holiday baking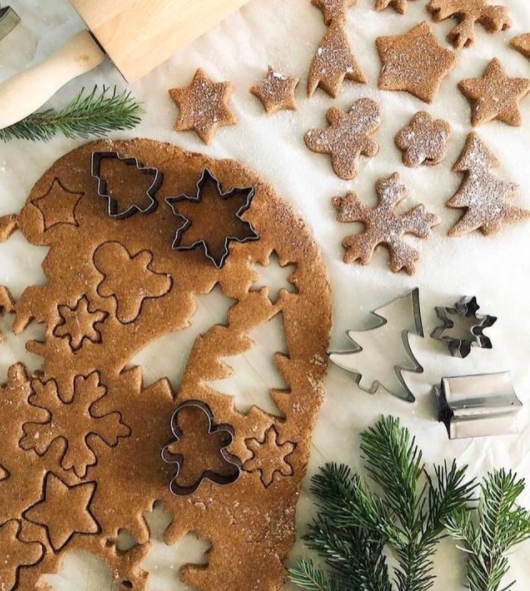 Photo via @christmas.2020_ Instagram
Remember growing up when your mum (or grandma) would bake Christmas cookies around the holidays? Well, why not carry on that tradition and do some holiday baking? You can make your favourite cookies when you were a kid, or look up some great new recipes on Pinterest! Make sure to get some cookie cutters, sprinkles and icing, because what's holiday baking without the decorations?!
2. Have a Christmas movie marathon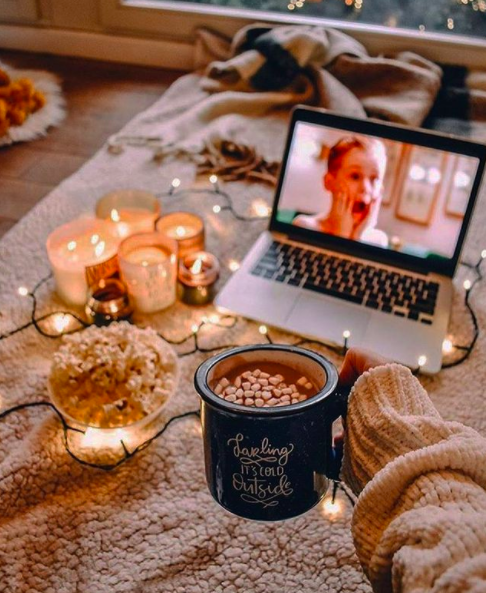 Photo via @christmas._passion Instagram
Alright, this one is kind of a given - who doesn't love a good Christmas movie?! Grab your popcorn, hot chocolate and a warm blanket, cozy up on the couch and watch all your favourite Christmas movies! Don't forget the classics - The Grinch, The Polar Express and Elf! There's nothing that'll put you in the holiday spirit more than a good classic Christmas movie.
3. Make Christmas crafts with the kiddos (or without)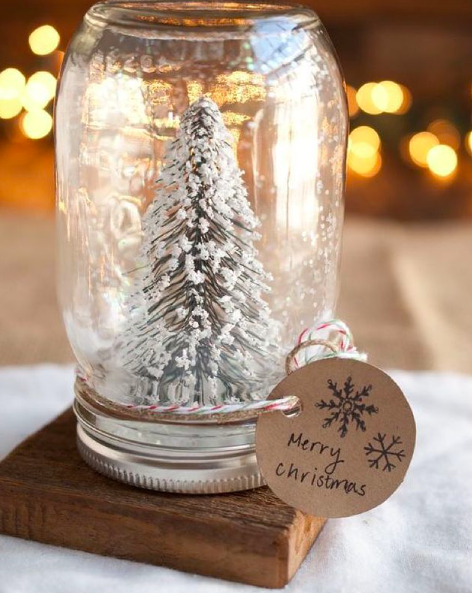 Photo via @houseofchristmas Instagram
Looking for something to keep the kids entertained? Well, it's the perfect time to put them to work and get some Christmas crafts done. You can make Christmas cards for the family, gift tags for presents, or decorate a gingerbread house! The options are endless. There's nothing better than receiving a handmade gift during the holiday season!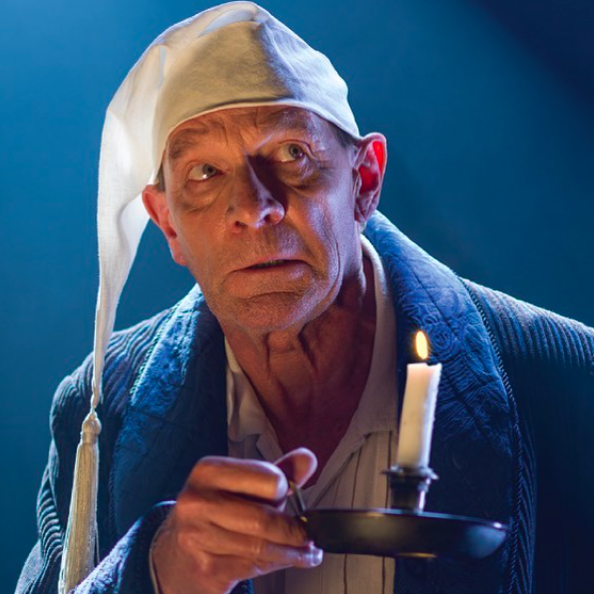 Photo via @theatrecalgary Instagram
Every year, Theatre Calgary puts on the most magnificent production of "A Christmas Carol" - it's truly a holiday classic! Unfortunately, because of covid, they cannot have live performances, so they're doing something a little different this year. You and your family can enjoy Scrooge from the safety and comfort of your own home. At a small cost of $25 per household, you get digital access to one of Calgary's most popular productions! Visit their website for more information and to purchase tickets.
5. FaceTime Dates with Family & Friends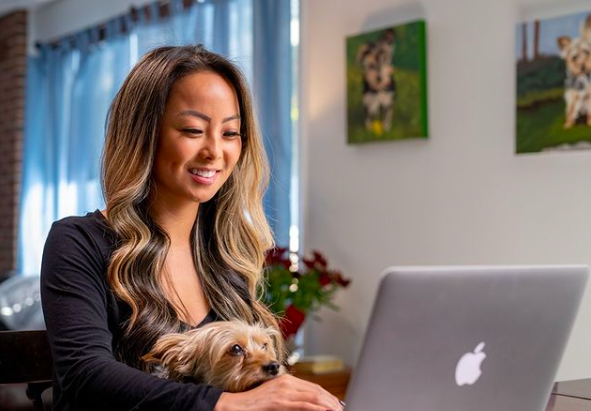 Photo via @dailyhivecalgary Instagram
The holidays might be harder on some people this year who cannot see loved ones because of covid. Although nothing can replace face-to-face quality time with friends and family, being able to talk to and see your loved ones can help! If you're feeling down, lonely or want to raise your spirit a little bit, why not schedule a FaceTime (or Skype, GoogleMeet, Zoom, etc.) date with your friends and family? Get your parents to help you cook one of your favourite recipes of theirs over video chat. Or grab a glass of wine, cozy up on the couch and call your family. Whatever it is, it'll help those who are isolated right now feel a little less lonely - especially over the holidays!
Well, we hope that some of these activities will help make your holidays merry and bright! There's not a lot you can do right now because of covid, so try and make the most out of this holiday season! From everyone at Lee Yousef & Associates, we wish you a safe and happy holiday season!