5 Ways to Celebrate NYE from Home
Posted by Lee Yousef Real Estate Group on Monday, December 28, 2020 at 12:00 PM
By Lee Yousef Real Estate Group / December 28, 2020
Comment
5 Ways to Celebrate NYE from Home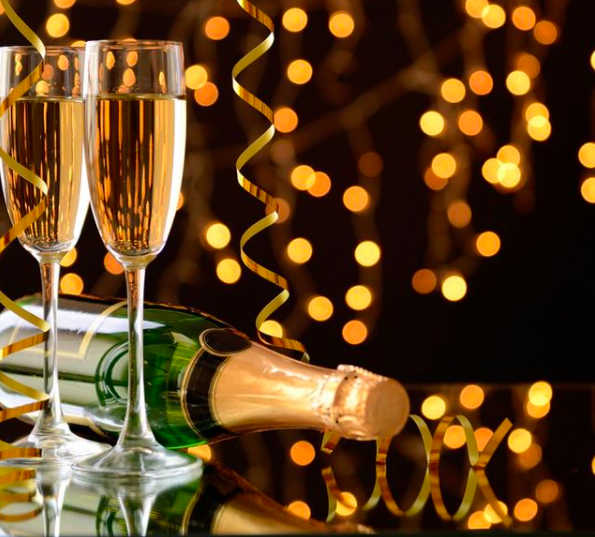 Photo via @melslonestarlanes Instagram
This year, New Year's Eve is every home body's dream because you can't really do a whole lot, considering the current climate. But don't worry, we've got you covered! Take advantage of the time you can spend with loved ones at home and have a chill night in! What could be better than that?!
1. Have a game night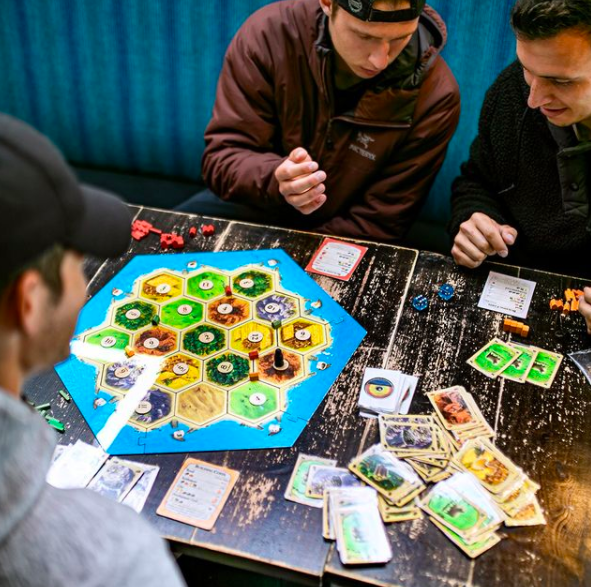 Photo via @thehexcafe Instagram
If you're ever been to or hosted a game night, then you probably know how much fun they can be! So why not save some money this year and have a game night in?! Grab all of your favourite board games, video games or card games - Twister, Uno, Monopoly, Risk - the options are endless. You can make some popcorn, get some drinks going, and enjoy all that a chill night-in on NYE has to offer. The best part? You can ring in the new year cozy and warm in your home!
2. Grab some take-out and watch movies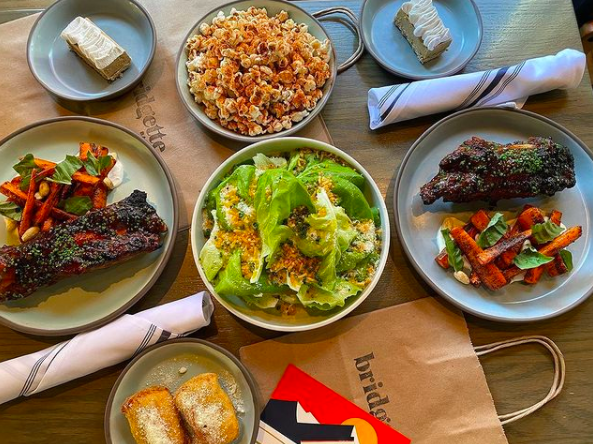 Photo via @thebridgettebar Instagram
Instead of going out for dinner, pick up some take-out from one of your favourite local restaurants and have a movie marathon at home! If you don't want to leave your house at all, there are several food delivery services in Calgary, including DoorDash, Uber Eats and Skip the Dishes! Get into something comfortable, make some cocktails (or mocktails!) and get ready for the most fun you'll ever have on NYE!
3. Have a wine & charcuterie night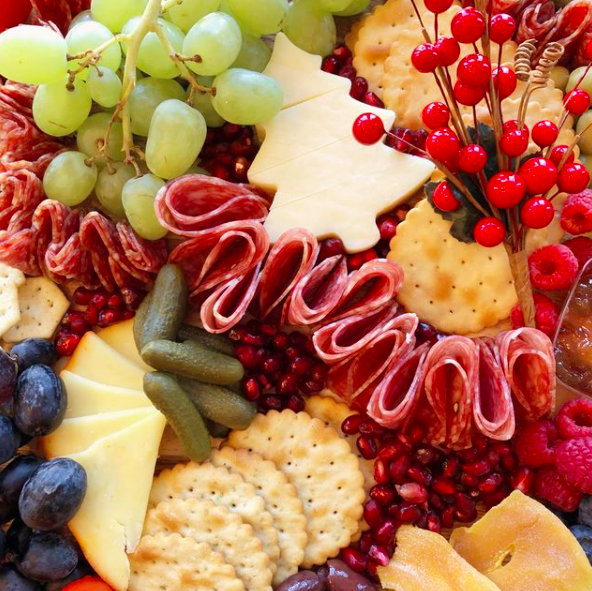 Photo via @boardsbytaylor Instagram
Okay, if you're not into a sweatpants and chill kind of night, you can still ring in the new year in style. Get dressed up, grab a couple of good bottles of wine and make a fabulous charcuterie board! It's probably not the most exciting thing you could do on NYE, but given the current climate, it'll be safe and fun! Plus you can save a little extra by staying in! Check out Springbank Cheese Co or Peasant Cheese Shop for all of your charcuterie needs!
4. Binge-watch Netflix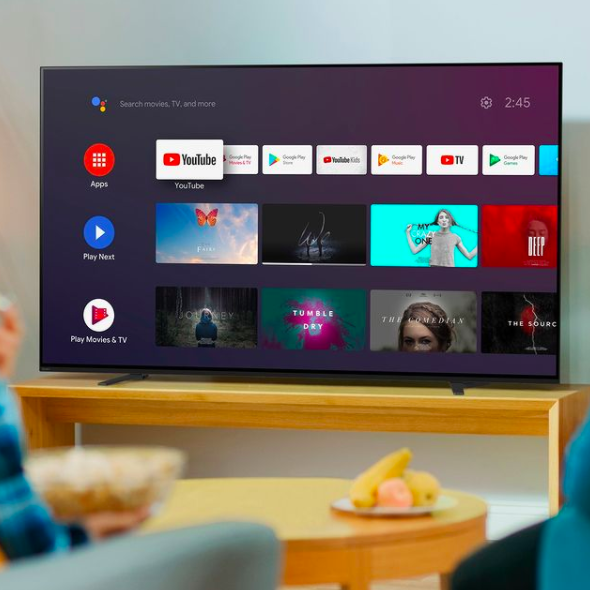 Photo via @sony Instagram
What better way to ring in the new year than cozying up in a snuggie on the couch, putting on a great tv show and binge-watching until the early hours of the morning?! If you're looking for something heartfelt and funny, check out Gilmore Girls on Netflix. Want some other recommendations? The Queens Gambit, The Undoing, Game of Thrones… we could go on, but you get the gist!
5. Make a fancy meal and pop some champagne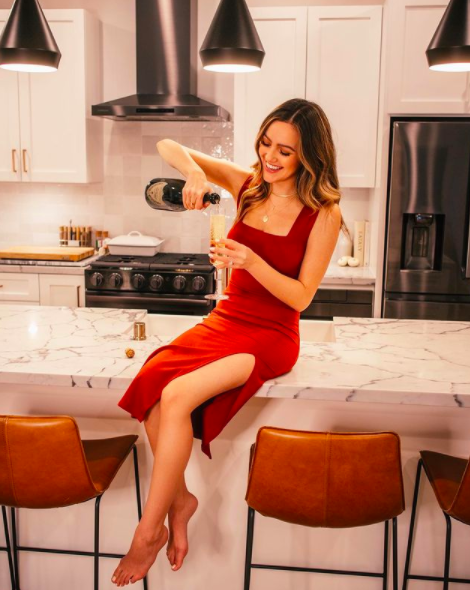 Photo via @erinnobrienn Instagram
Are you bummed out about having a covid NYE? Well, this one is for you! While it may not be quite what you hoped for, it's still a little glitzy and glam. Cook up some great food and pair it with a chilled bottle of bubbly! Nowadays, you can find ENDLESS recipes online, so choose your favourite one - maybe one you wouldn't normally cook - and put some champagne on ice! Put on your best outfit, get all done up and pop some bubbles! Even covid can't stop you from ringing in the new year in style!
Even though NYE might look a little different this year, you can still make it fun and memorable! Whether you're looking forward to staying home in your pyjamas, or you were looking forward to going out and dressing up - you can still have the best of both worlds! From everyone at Lee Yousef & Associates, we wish you a very safe and happy New Year!