5 Restaurants in Calgary to Get Comfort Food
Posted by Lee Yousef Real Estate Group on Monday, November 23, 2020 at 12:00 PM
By Lee Yousef Real Estate Group / November 23, 2020
Comment
5 Restaurants in Calgary to Get Comfort Food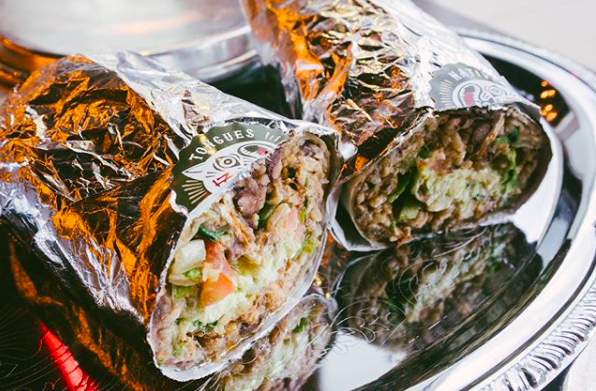 Photo via @nativetonguesyyc Instagram
There's nothing like some delicious comfort food on a cold day. While we begin to hunker down for the winter, we could all use an excuse to get out of the house. Well, why not check out these five restaurants in Calgary that are serving up some of the best comfort food? From pasta to fried chicken to a good old fashioned sandwich and soup - what could be better when it's -25 out?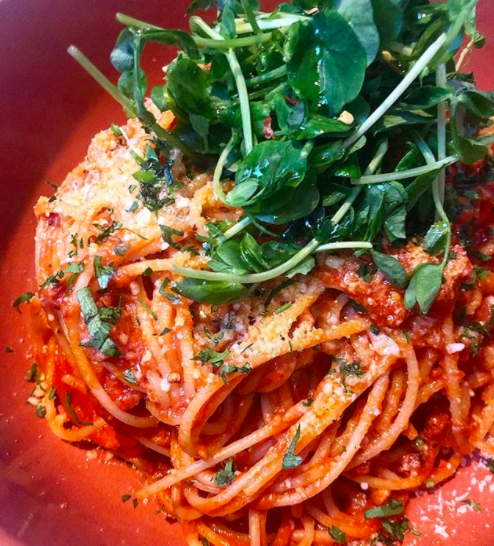 Photo via @italianctryyc Instagram
This hidden gem is located in the heart of Kensington and is considered one of the best Italian restaurants in the city. It's a family-owned business serving up some of the coziest Italian food. Choose from a selection of pasta, flatbreads, desserts and more! You won't be disappointed!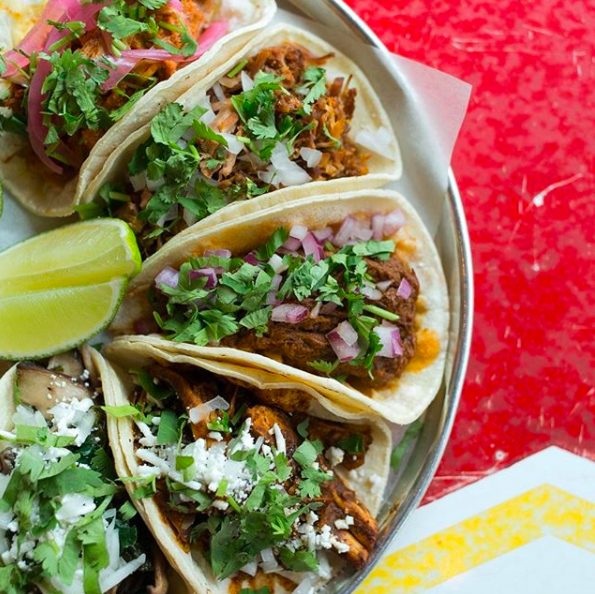 Photo via @nativetonguesyyc Instagram
If you're on the hunt for authentic Mexican food, look no further! This restaurant has received multiple awards for its outstanding food. It has a rustic cantina vibe and serves up some of the city's best tacos. They have a wide selection of delicious Mexican dishes that are sure to impress - we recommend the burrito, but it's only available for take-out!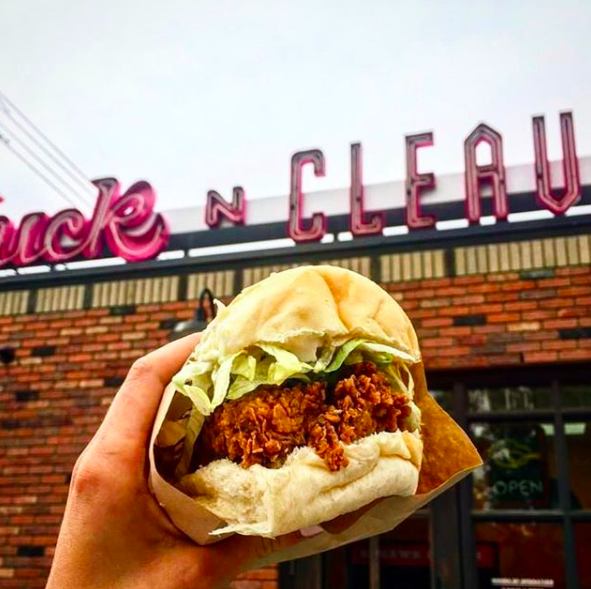 Photo via @cluckncleaver Instagram
As one of the best fried chicken restaurants in Calgary, Cluck 'N' Cleaver definitely doesn't disappoint! Grab a bucket for the family, or a Lil' Clucker sandwich for yourself and prepare to go to fried chicken heaven. They also serve up some of the best rotisserie chicken in the city, so whatever you're in the mood for, enjoy!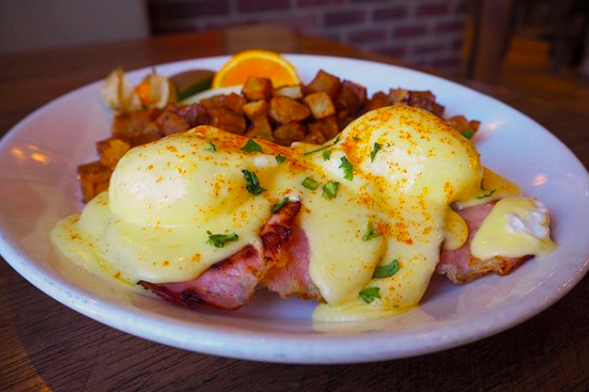 Photo via @redsdinerkensington Instagram
Chances are, if you're a brunch lover in Calgary, you've probably been to Red's. If you're in the mood for a good brunch dish in a cozy setting, make sure you check out Red's Diner! They have four different locations, so you probably don't have to travel too far to get there - and it's worth the travel if you do! If you're looking for a classic brunch spot, you've found it! They make a mean eggs benny - the Kensington Benny is a must-try! Enjoy!!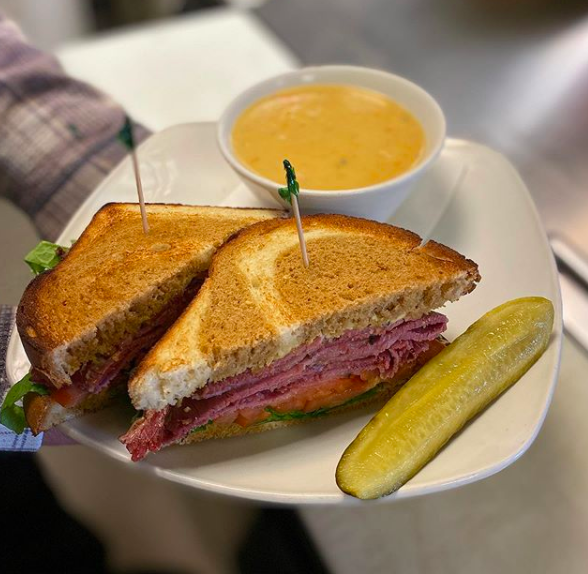 Photo via @lazy_loaf Instagram
This one's for all the classic comfort food lovers - soup and sandwiches! Because what's better than that when you're on the hunt for something comforting? (Just like mum used to make). This cozy little cafe is a buzzing place, where you can gather with friends and have a delicious sandwich or some baked goods. It's nestled in the community of Parkdale and is great for the whole family!
If you're in the mood for comfort food, we got you covered! Check out one (or all) of these local restaurants for some of the best comfort food in the city! No matter what kind of meal you're in the mood for, every one of these places has something delicious to offer - you won't be disappointed, enjoy!