5 Places for the Best Bowl of Soup Noodles
Posted by Lee Yousef Real Estate Group on Monday, October 19, 2020 at 1:00 PM
By Lee Yousef Real Estate Group / October 19, 2020
Comment
5 Places for the Best Bowl of Soup Noodles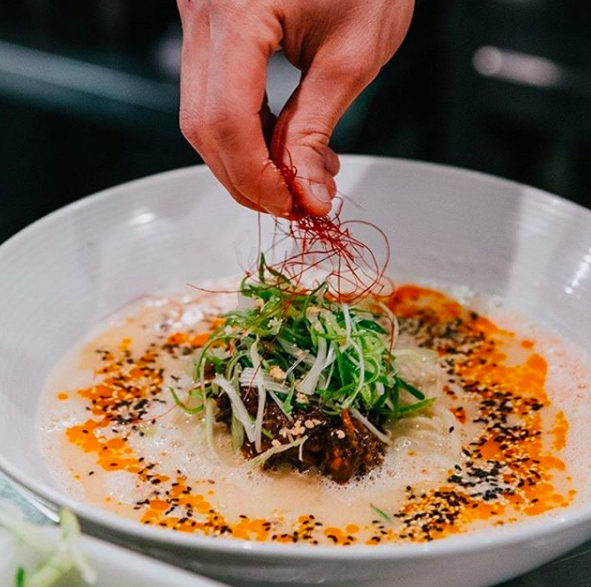 Photo via @shikimenya Instagram
We've rounded up the best places to grab a nice hot bowl of noodle soup - because let's face it, what's better than a hot bowl of soup on a chilly fall day? Nothing, that's what. So grab your spoons and happy slurping!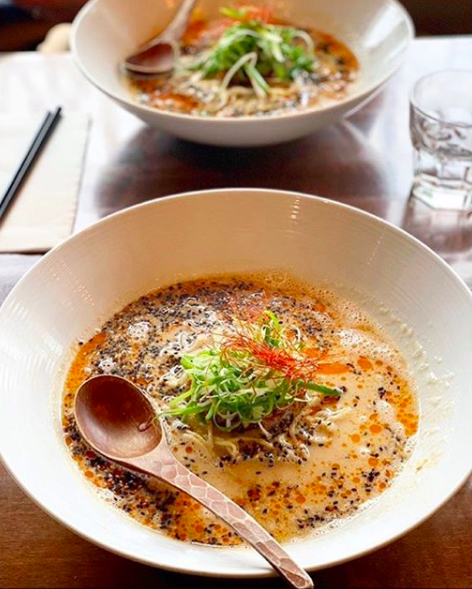 Photo via @shikimenya Instagram
What once was a hidden gem is now a local favourite. Shiki Menya is bumping - they serve up one of the best bowls of ramen in the city, so it's no wonder there's always a lineup out the door. They only make a certain amount of bowls a day, so make sure you go early to avoid the disappointment of "sold out for today." Oh, and be sure to try their Chilli Goma - you will die and go to ramen heaven, scouts honour!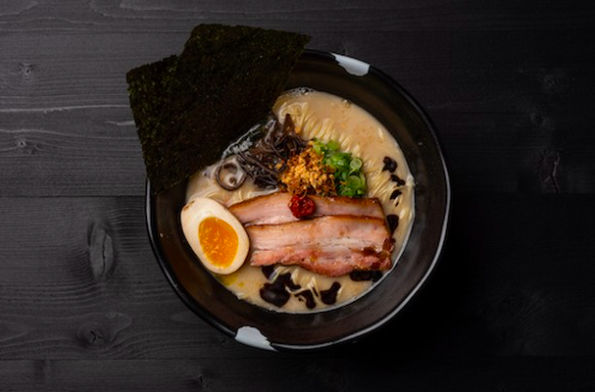 Photo via @jinyaramenbar Instagram
Jinya Ramen Bar is a classic - they have multiple locations around North American, and you can always expect to have a great bowl of ramen when you go in. Their ramen selection is quite extensive, with something for everyone's tastes - their spicy Tonkotsu is fantastic!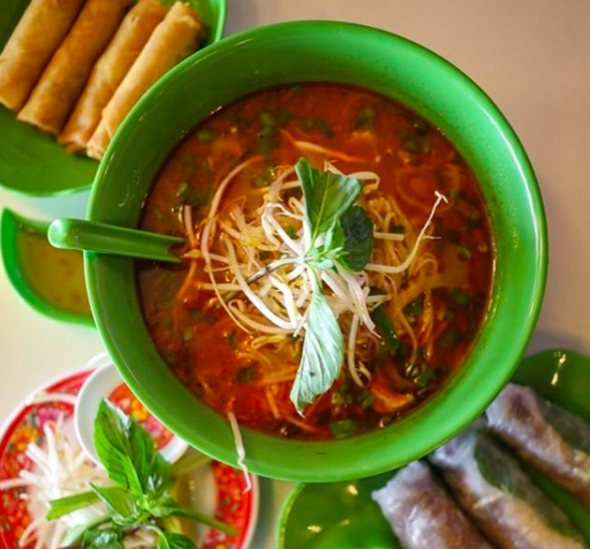 Photo via @phodaubo Instagram
If you Google 'best pho in Calgary," Pho Dau Bo will definitely pop up multiple times. This local favourite serves up the creme de la creme of pho noodle soups with all the toppings. One thing that makes this place unique is the bone marrow that you can add to your soup - it's delicious, so be sure to try it out!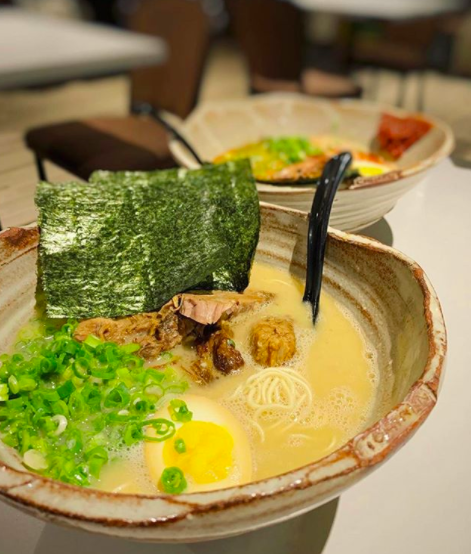 Photo via @grubl.co Instagram
If you're on the hunt for a delicious ramen spot - look no further! Ramen Ichinen is hidden in North Calgary, so many Calgarians don't know about it. But trust us, it's worth the drive if you're craving a hot bowl of noodles. They often sell out of soup before the end of the day, so make sure you go early!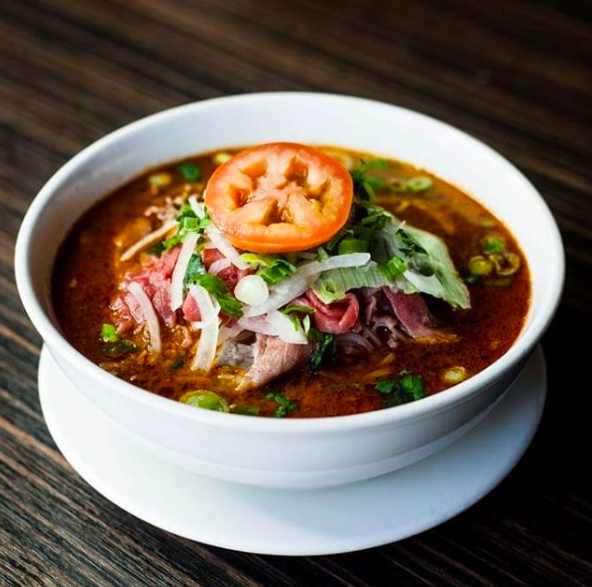 Photo via @phohoaiokotoks Instagram
If you're looking for a great authentic bowl of pho noodle soup, Pho Hoai is the spot. They have two locations (one is in Okotoks), so no matter what part of the city you live in, you can enjoy their pho! They have tons of options, including meatless pho, so there's something for everyone to enjoy!
Okay, all you soup noodle lovers, it's time to get slurping and try out some of the best soup noodles in the city! Make sure you go early (or be prepared for a little wait) and go on an empty stomach!