5 Parks in Calgary to Get Some Fresh Air
Posted by Lee Yousef Real Estate Group on Monday, January 4, 2021 at 12:00 PM
By Lee Yousef Real Estate Group / January 4, 2021
Comment
5 Parks in Calgary to Get Some Fresh Air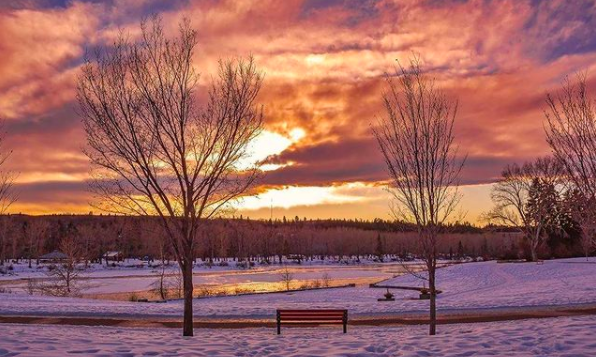 Photo via @cityofcalgary Instagram
Thanks to COVID-19, many of us have been cooped up at home, which can get a little overwhelming at times. So, why not take a little walk or a run and get some fresh air? Calgary is the sunniest city in Canada, so even when it's -30, you can still catch some rays. So bundle up and check out one of these beautiful city parks!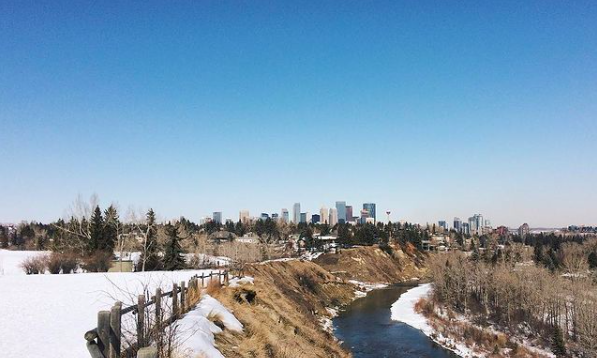 Photo via @cityofcalgary Instagram
River Park is located in Southwest Calgary on the ridge above Sandy Beach. You can take a walk along the Elbow River or take your dog to the large off-leash area. It truly is one of the most beautiful parks in the city!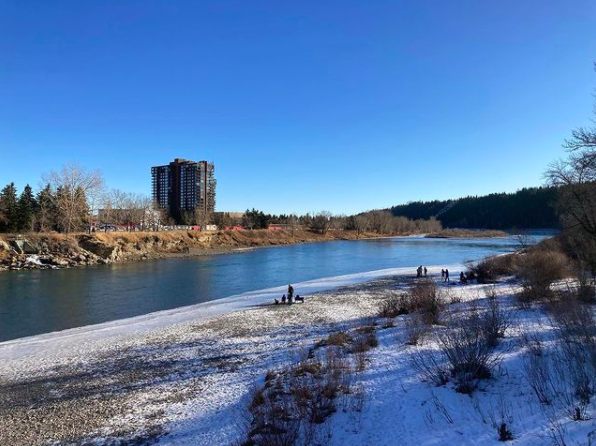 Photo via @dawnsworldblog Instagram
Edworthy Park is situated in a valley along the Bow River in Southwest Calgary. You can find abundant green space, pathways along the river and several picnic areas. It's a great place to go for a winter walk along the river!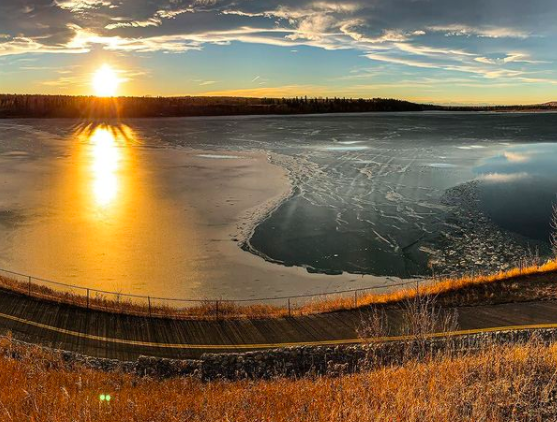 Photo via @clayton.ditzler Instagram
South Glenmore Park is located in Southwest Calgary along the south side of the Glenmore Reservoir. There are many different pathways to explore in addition to the vast green space and tennis courts. So go for a stroll, get some fresh air and let your mind wander for a little while!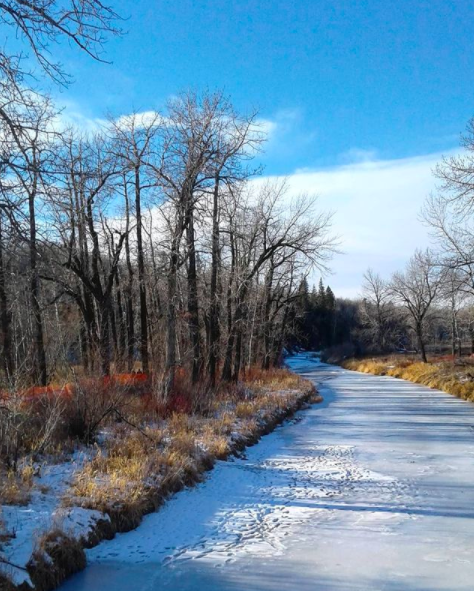 Photo via @sparklingsunsets Instagram
Located in Southeast Calgary, Fish Creek Provincial Park is home to many different trails and pathways. It's an excellent place to go for a nice relaxing stroll along the creek and enjoy the fresh winter air.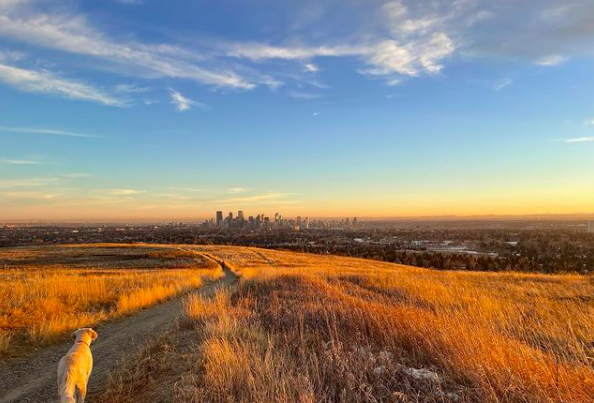 Photo via @stacyraecowan Instagram
As one of the more popular parks in Northwest Calgary, Nose Hill Park offers vast green space and various trails perfect for getting outside for some fresh air. Don't forget to bring the pup, as there are several off-leash areas where your dog can get some exercise too!
We'll keep it short and sweet - these are just five options of some beautiful city parks that you can visit and get some fresh air. Getting outside, even for a short walk, can really help with your mental health! Especially considering the current climate, getting out of the house and making a short walk part of your daily routine can help clear your mind and make you feel a little less cooped up! Stay healthy and safe out there, Calgary!