5 Cozy Places for Date Night
Posted by Lee Yousef Real Estate Group on Monday, January 11, 2021 at 12:00 PM
By Lee Yousef Real Estate Group / January 11, 2021
Comment
5 Cozy Places for Date Night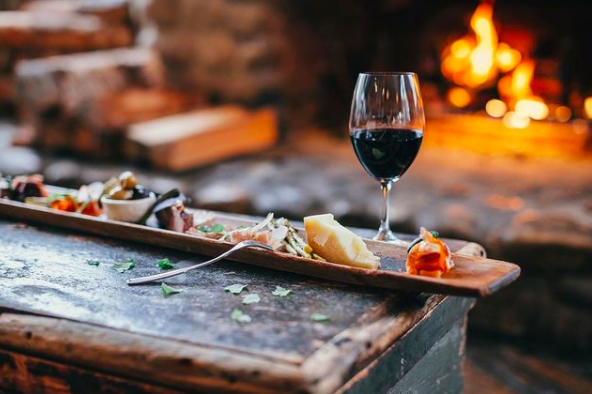 Photo via @rivercafeyyc Instagram
With the end of lockdown (hopefully) in sight, why not start making some plans with your significant other that you can enjoy safely when everything reopens?! Local businesses have been hit hard by COVID-19, especially local restaurants that were ordered to close for dine-in services. So, what better way to help these businesses out than planning a cozy date night once things can safely reopen again?! Treat yourself to a little night out and help out some of Calgary's favourite local restaurants!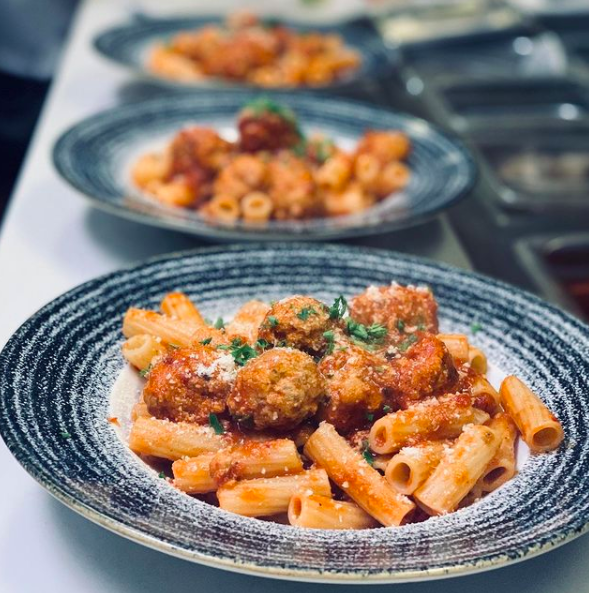 Photo via @villafirenze Instagram
Located in the heart of Bridgeland is this rustic Italian restaurant, Villa Firenze. They offer up some of the best Italian food in the city, a cozy and intimate atmosphere and extremely friendly staff - It's the perfect spot for date night! Villa Firenze is a family-owned restaurant that has been open for over 25 years. You and your significant other will not be disappointed; we can assure you that!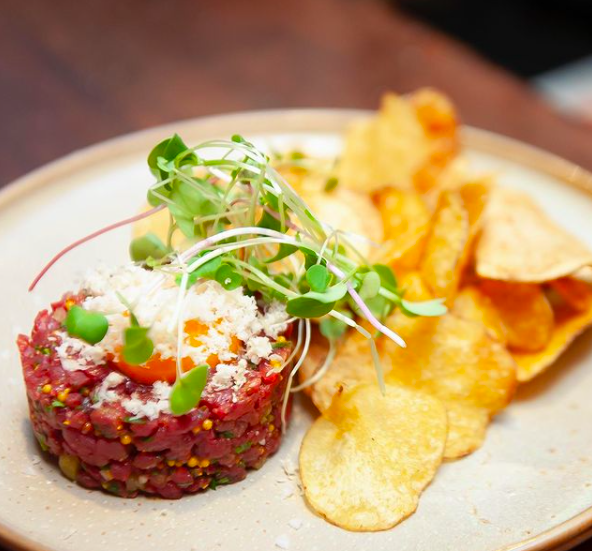 Photo via @winebaryyc Instagram
You can find this dimly-lit, cozy restaurant in a basement just off of Kensington Road. If you're a lover of great wine and even better food, this is the perfect place for you! The cozy atmosphere is perfect for date night, where you can wine and dine your significant other! (or get wine and dined - either way, it's a win-win!)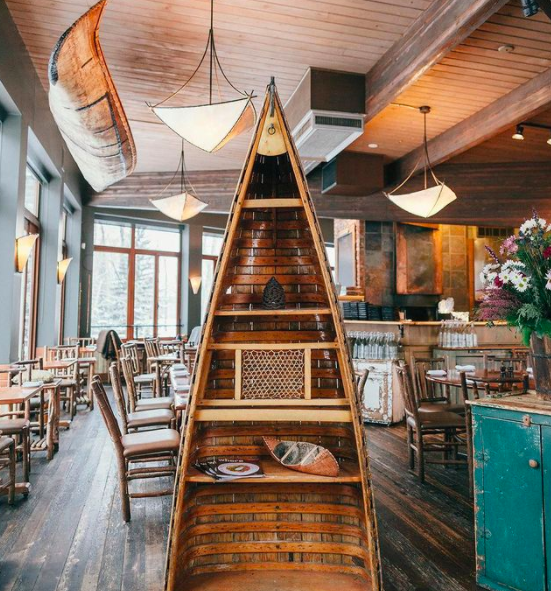 Photo via @rivercafeyyc Instagram
If you've ever taken a walk through Prince's Island Park, then you may have noticed this beautiful restaurant nestled in the middle of the island beside the Bow River. It's a cozy little restaurant that has incredible views, food and service. Enjoy a nice meal, a cocktail or two, with your significant other while taking in the beautiful scenery around you. It's a great place for date night!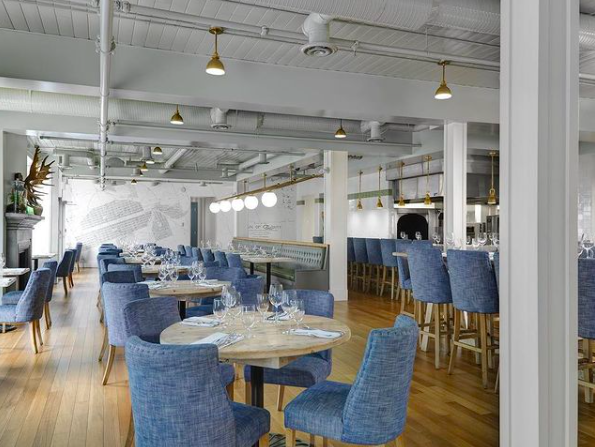 Photo via @thenashyyc Instagram
The Nash is located in the heart of Inglewood. They have an incredible menu, and the atmosphere of the restaurant is cozy and intimate. They have everything from seafood dishes, vegetarian dishes and more! No matter what you're in the mood for, The Nash sure won't disappoint! And once you're finished your incredible meal, you can take a stroll around Inglewood and take a look at the great local businesses!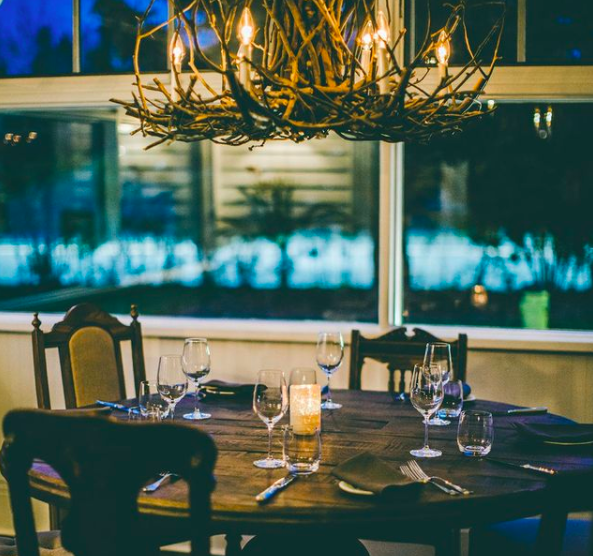 Photo via @deanehouseyyc Instagram
Voted as one of the best restaurants in Calgary, Deane House is a great place to take your significant other, who's a foodie fanatic! The menu at this charming restaurant is incredible. If you're looking for a culinary experience, look no further. There's a reason they've been voted as one of Calgary's best!
Supporting our local businesses right now is so important, which is why we urge you to support a locally-owned restaurant rather than a chain restaurant. Make sure to check out these incredible restaurants, whether it be when lockdown has lifted or sometime in the future! Either way, none of them will disappoint - we assure you that!