5 Cafes to Get Your Pumpkin Spice Fix
Posted by Lee Yousef Real Estate Group on Monday, October 5, 2020 at 8:00 PM
By Lee Yousef Real Estate Group / October 5, 2020
Comment
5 Cafes to Get Your Pumpkin Spice Fix
It's that time of the year, Calgary: the leaves are turning, winter is soon upon us, and everything is pumpkin spiced flavour. We know sometimes the "basic" comes out of us at this time of the year, and we can't help but dabble in a few pumpkin spice lattes - so we've rounded up some of the creme-de-la-creme of cafes to get your PSL fix at!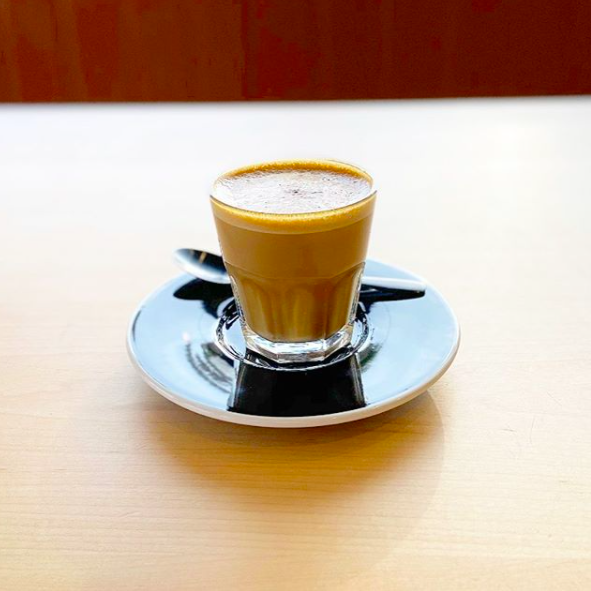 Photo via @ourdailybrett Instagram
Besides the atmosphere, great food and fantastic local market, Our Daily Brett offers a fabulous pumpkin spice drink this fall - introducing the Flat Pumpkin! It's a combination of a pumpkin spice latte and a flat white, which is an excellent option if you're more of a coffee lover rather than an overpoweringly sweet coffee lover - thank us later!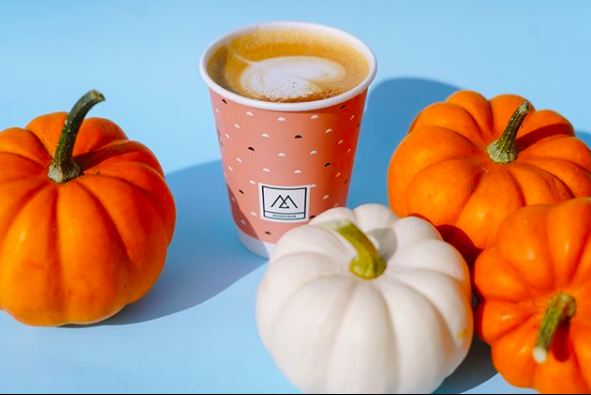 Photo via @monogramco Instagram
If you've never been to Monogram Coffee, do yourself a favour and check it out. They serve up a delicious cup of coffee, baked goods and awesome vibes in their cafes. Monogram just rolled out their (small yet mighty) fall menu, and it includes everyone's (well, mostly) favourite - PSL: that's pumpkin spice latte, for all the newbies. What's so special about it? Well, they make their pumpkin syrup in-house, they use pumpkin pie spice from the local Silk Road Spice Merchant, and they use oat milk, so it's vegan! - but if that's not your thing, just opt for regular milk.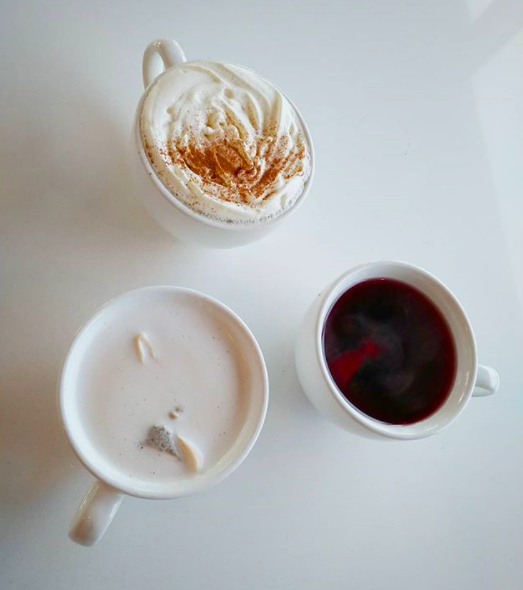 Photo via @highergroundcafe Instagram
Chances are, if you've ever been to Kensington, then you've probably heard of Higher Ground Cafe. It's a trendy spot in the community where people gather to get their work done, study and socialize - they also serve up a pretty mean cup of coffee! If you're looking for your pumpkin spice fix - look no further! This fall, Higher Ground is serving a pumpkin pie latte, it's essentially a slice of pumpkin pie but in coffee form - could it get any better than that?!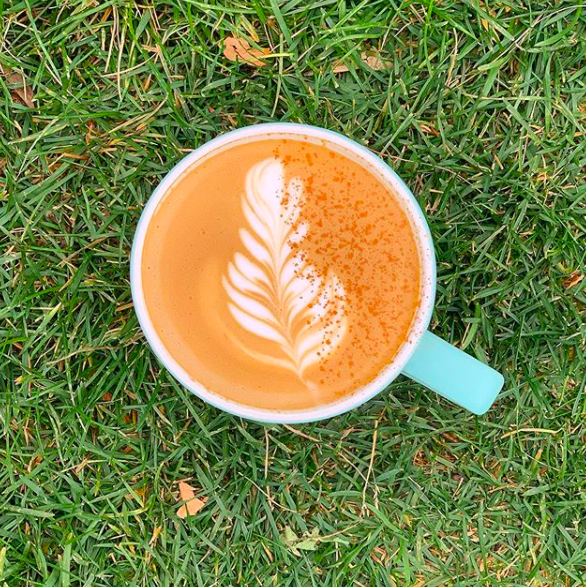 Photo via @nhbrcoffee Instagram
NHBR Coffee is somewhat of a hidden gem. It's brought to you by the team of Our Daily Brett, which basically guarantees that anything they offer will be delicious. They describe this beauty as "creamy pumpkin pie in a cup" - count us in!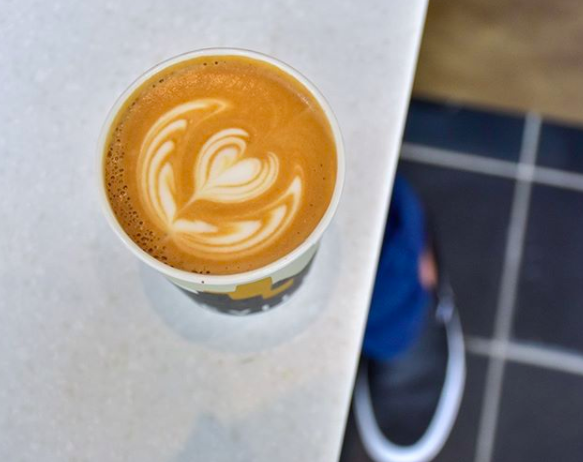 Photo via @devillecoffee Instagram
Okay, last (but certainly not least) is Deville Coffee. This boutique coffee shop has a few locations around the city, seven to be exact. If you're a white chocolate lover, then their new fall drink will not disappoint. Deville is bringing back a true favourite; the white chocolate pumpkin spice latte! It's a delicious take on the classic PSL, but the white chocolate just adds a little extra oomph!
Alright, there you have it. Five of the best local coffee spots to get your PSL fix and satisfy your basic inner self. Why not spend a lovely fall Sunday and do a little PSL tour? Hit up all these places and then go home and carve a pumpkin or something - 'tis the season, right?